Get High on Life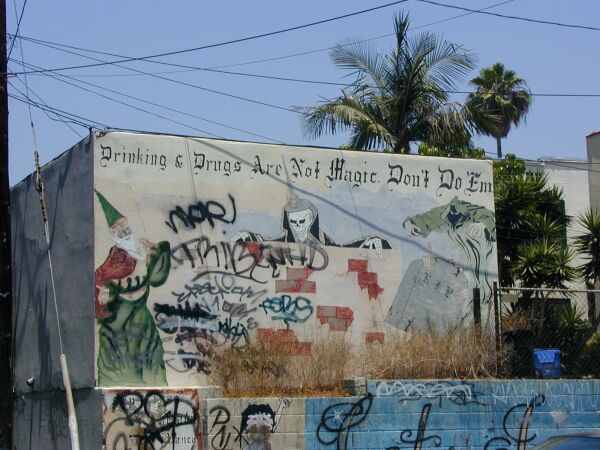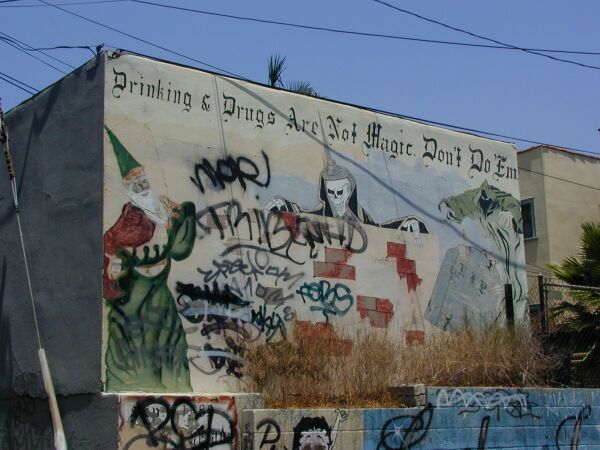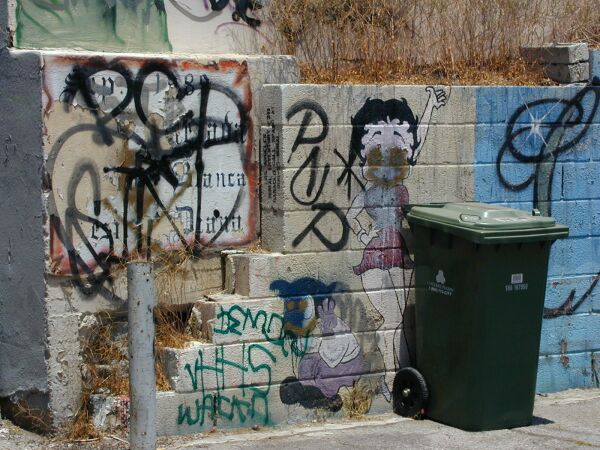 Address: 4443 Sunset Dr. (near Hillhurst Ave.)
Artist: Peter Quezada with Johnny Q., Diana B., and Desiree B.
Keywords: exterior,damaged, mural
Area: Silver Lake/Echo Park (mural number 15 in Street Gallery).
"Drinking and Drugs are Not MAgic. Don't Do 'Em."
Home page
Photos copyright 2000,2001,2002 Rich Puchalsky.